Mysteries of the Valley of the Devil in Krabi
Karos island Krabi  Attractions, natural sea with a steep cliff. Eroded by wind, rain and flood waters caused by the natural beauty is art. This rare and Considered one of the wonders of the Krabi.
We are go to Karos island in Krabi on 20 Oct.2014, it's was very beautiful trip also nice people and good service. First place we have very nice breakfast after go to the boat at Ao Po Grand Marina. Before swimming have to put coconut oil because is have some really small fish bite and make you itch and sure we have a swimming and snorkeling is was very excited and around is so beautiful sea, mountain and coral. After swim we change to long tail boat for have a look around the Koo Doo Island is very beautiful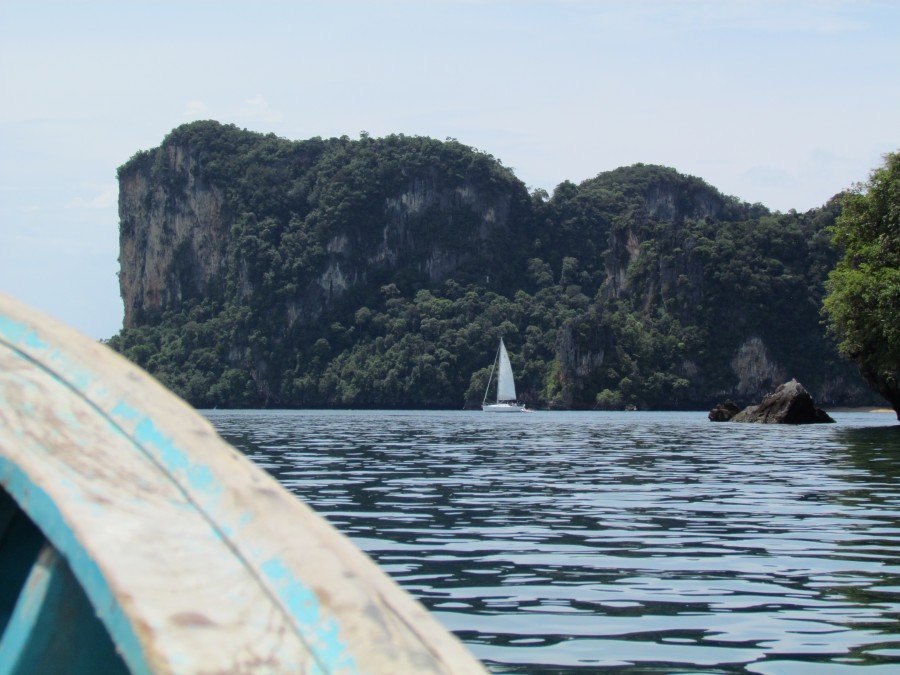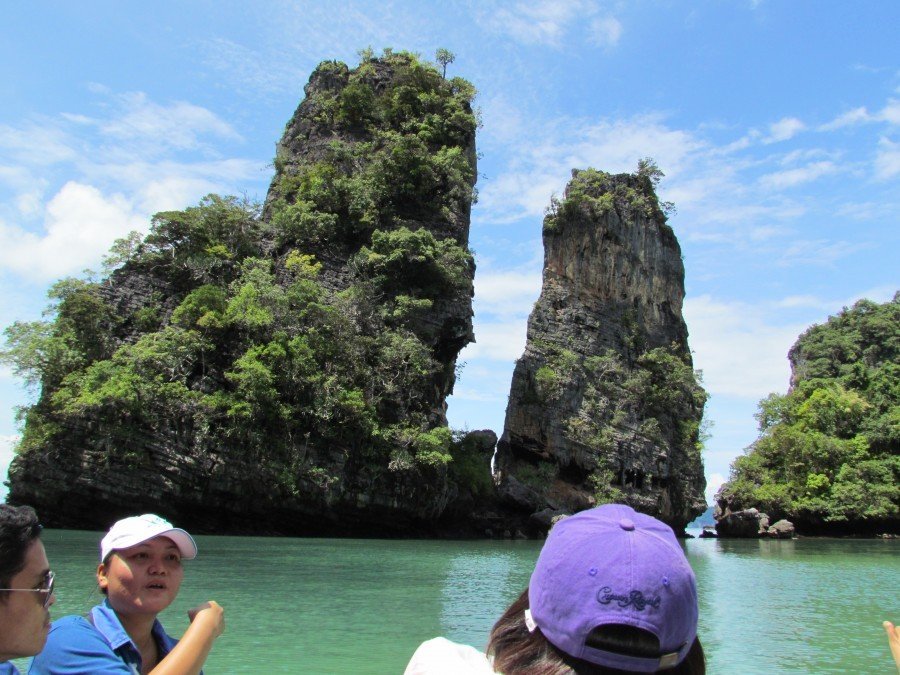 Lunch time is so beautiful we go eat at the Big Tree (Koh Yao Noi) is a restaurant next to the beach and very good is stay on private island. They have many kind of food you can choose like Seafood, Fried rice, Bread, Salad, Thai Soup, etc. and beautiful atmosphere is very private, After finish eat we have a walk around island to see explore the island's dense rainforest, where the hornbills live among a vast variety of botanical species as well as a gigantic three hundred year old tree.