Siam Niramit Show Phuket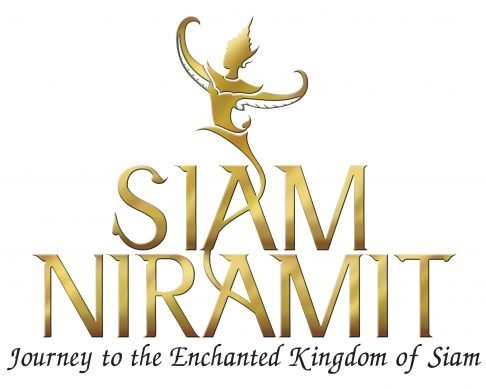 Siam Niramit Phuket is a tastefully done cultural extravaganza that adds variety and vitality to the island's entertainment scene. Perfectly located just off the By-Pass Road in the outskirts of Phuket Town, it is set in prime lakeside land. The show features songs, dance routines, and traditional martial arts. Just like its sister theatre in Siam Niramit Bangkok, the Phuket show is very well put together by a professional and inspiring team; just sit back, relax and enjoy the historical perspectives of Thai arts and culture throughout this fantastic 70-minute performance.
The show runs without intermission and is divided into three acts that are equally entertaining. International audiences might want to pay close attention to Act II which presents how Thais conceive the concept of heaven and hell. While heaven is so beautiful with divas and angels (literally) flying around, hell is quite scary indeed. Imagine drinkers forced to imbibe from a cauldron of boiling water and adulterers compelled to climb horribly spiky thorn trees! The stage setup and special effects alone are spectacular and very realistic with amazing costumes and, as one reviewer puts it, "It was great to watch and enjoy, and it was also very educational." Siam Niramit definitely has what it takes to become another successful and must-see show/attraction in Phuket.
You can choose between these different packages