Semplice Phuket Contacts
Do not hesitate to contact us, we are here to help.
We're open from Monday to Saturday
from 9:00 to 18:00
Direct Mobile: +66 81 272 2831
Email: semplicetravel@gmail.com
WhatsApp: +66 81 272 2831
Facebook Messenger: Send Us a Message
LINE App: Send Us a Message
TripAdvisor: Read or leave a Review on Tripadvisor
Address: 71/44, Moo 2, Kathu, Phuket 83120, Thailand
Verified Tour Agency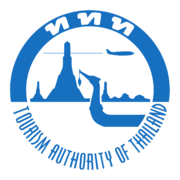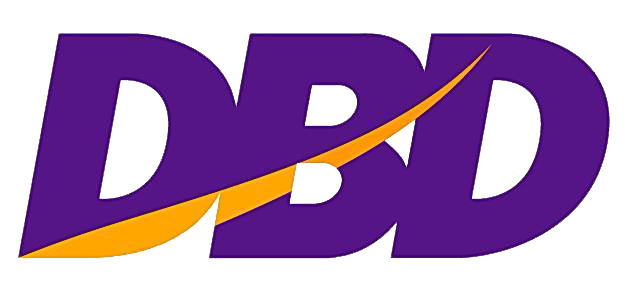 Send a Message
Fill out this form for any information. You will get a reply as soon as possible.
If you are interested in a tour or a package not available on the site we can create a package tour tailored on your needs and requirements.