James Bond Island Tours: Quality!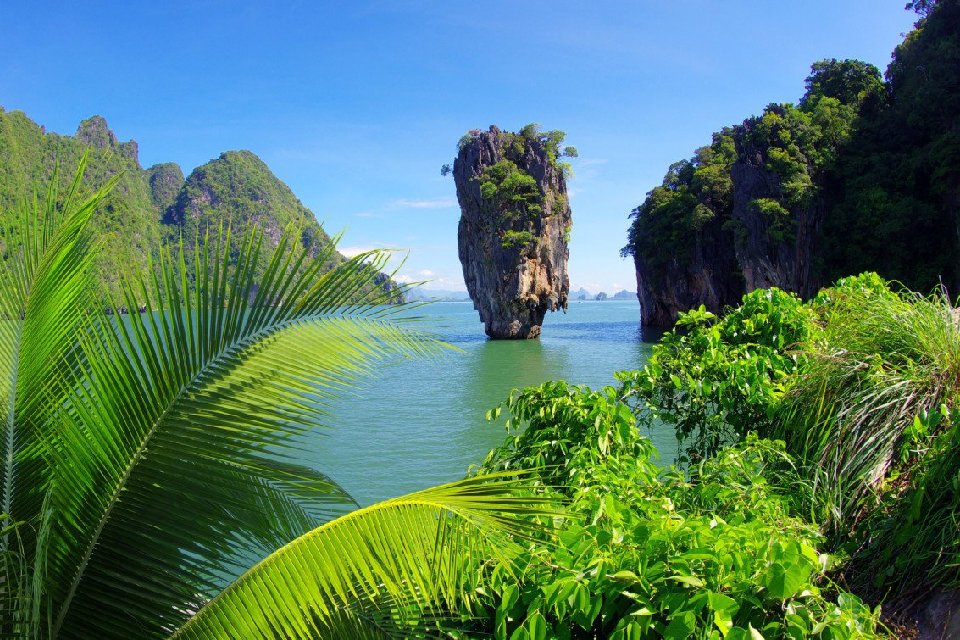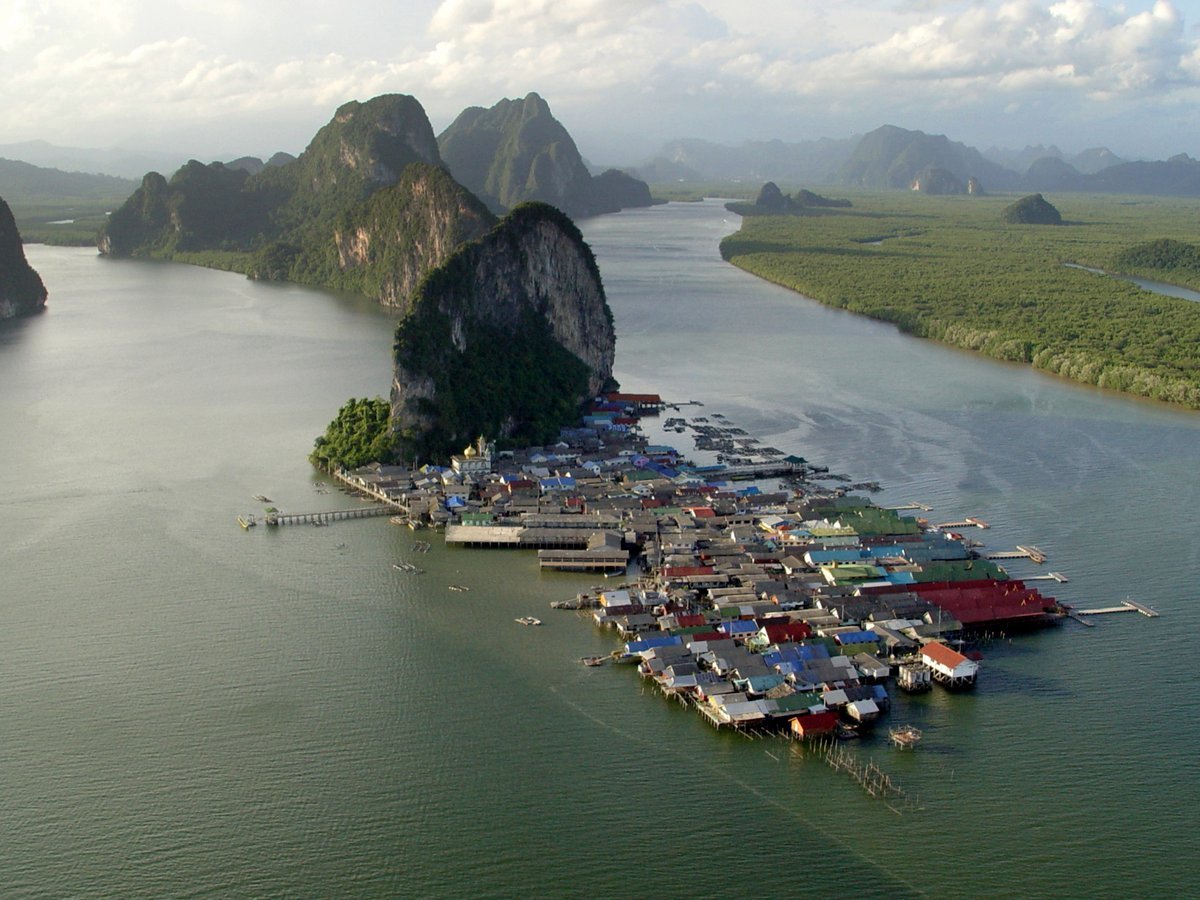 James Bond Island Quality Tours are perfect for travelers that do not like the unexpected or poor quality services. You can feel the difference between a quality and a low cost tour in every aspect. All ground and boat transports are in excellent conditions and quite new. Island tours depart from prestigious Marina with all the comforts. The routes are the same, while visiting the main and most famous destinations, but the add short stops here and there to avoid the most crowded spots, at the worst time.
The staff, the captains and the guides have many years of experience and a very good English level and very often they speak also other languages. The pickup service is precise but available to any recoveries overtime.
Lunch is served in private restaurants, with a limited selected number of people and therefore you will find always fresh and plentiful food. The number of participants is always lower than that which would actually be allowed in the boats and this is to give more relax and comfort to the participants.
Quality Tours is the right balance between quality and price for an unforgettable experience without stress and unforeseen. Choose your tour and the qualified staff will think of everything to give you the best.

Choose between these different packages