Phi Phi Islands Premium Tours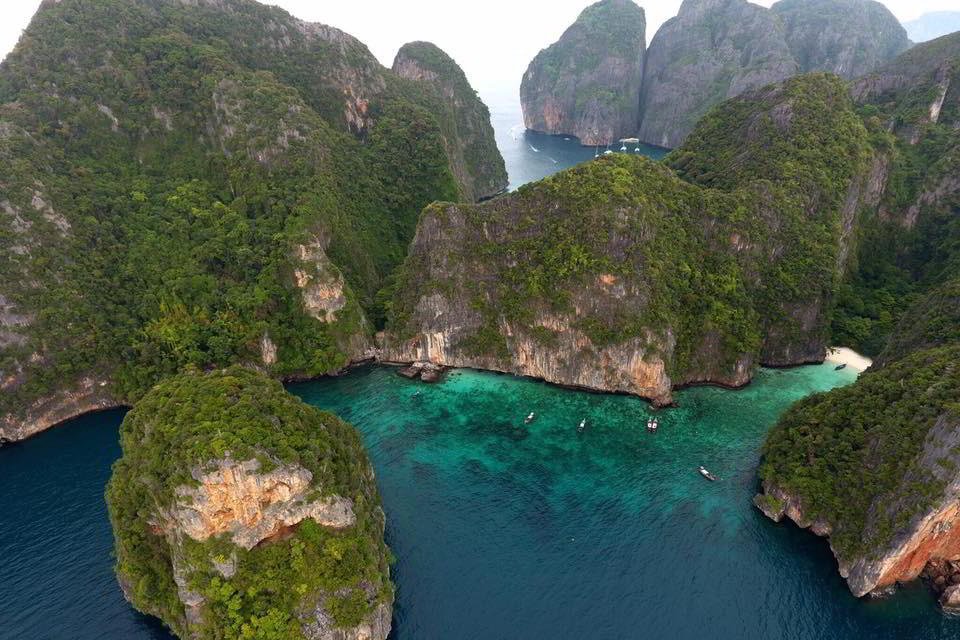 Premium Tours are day tours created for the most demanding travelers, for those who like to have the best and that spares no expenses for an excellent tour. Premium Island Tours use the best boats for like the new fiberglass speed boats and motor or sail catamarans.
The itineraries and routes allow the traveler to see many more viewpoints, without the need to be in a hurry. The limited number of participants for each boat gives the maximum comfort. Soft drinks and snacks and other services are continuously served throughout the day.
The possibility to book guides that speak different languages, depending on the traveler's origin country, is another winning point of this type of tours.
The restaurants are all inside a private resort, with the beach and services dedicated to the travelers of these tours.
You will notice the professionalism and courtesy of the staff since the pickup
During the day the captains and guides will not make you miss moments of fun. The chance to change the program based on weather conditions or presence of too many tourists will give a totally different point of view of the most beautiful and fascinated you are visiting.
Choose only the best and you bring at home an indelible memory!
You can choose between these different packages