Flying Hanuman Phuket Zipline
Published by on
Flying Hanuman Phuket Zipline: Phuket's Ultimate Jungle Experience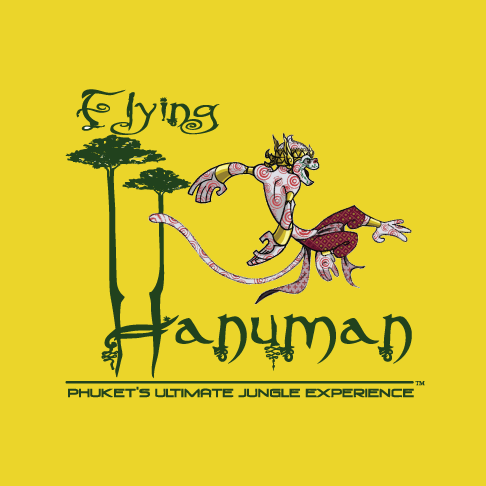 Flying Hanuman Phuket Zipline is an eco-adventure package that will introduce you a part of Phuket different from the famous beaches and islands, but no less beautiful and interesting.
It is an incredible experience that allows you to discover and explore the lush natural forests around Phuket from above, through platforms, sky bridges and ziplines, totally immersed in nature.
Expert and professional guides will accompany you through the journey and let you enjoy this journey in complete safety.
The Flying Hanuman park occupies 80,000 square meters in the forest and consists of platforms, ziplines, sky bridges, spiral stairways, a sky rail and routes within nature.
Choose between these 3 different packages